Best Halloween video games for the 2023 season
Halloween is the most exciting day on the calendar for many people. Putting a lot of effort into dressing up in famous video game characters or nightmarish ghouls, thousands roam their neighborhood streets looking for a scare — and, of course, some treats.
In the lead-up to the celebrations and on the night, plenty of people will host a Halloween party with scary movies. While that is effective, video games will give you a more immersive experience. There is nothing quite like controlling the action, only to find yourself at the mercy of a fanatical killer.
Shop this article: Blair Witch, Alan Wake Remastered and Dead Space
Setting the mood
The key to any Halloween party is setting the correct mood, whether that be through scary monsters, a spine-chilling psychological thriller or shuffling zombies. Plenty of video games will give you a good fright, and they can really add to the ambiance.
But of course, it needs to fit in with the vibe you want to create, your video game console and the sound system. First, decide which type of game will deliver the most scares. Do you want something that is narrative-driven or an open world that you can explore?
A single-player video game will do the trick if you are brave enough to go at it by yourself. But if you think you need some help, it's best to look for a game with a cooperative mode or multiplayer elements.
The most popular consoles are Microsoft's Xbox One and Sony's PlayStation 5. You shouldn't have any trouble finding plenty of Halloween-inspired games. However, the offerings aren't as plentiful if you have a handheld device like Nintendo's Switch.
Best scary video games for Halloween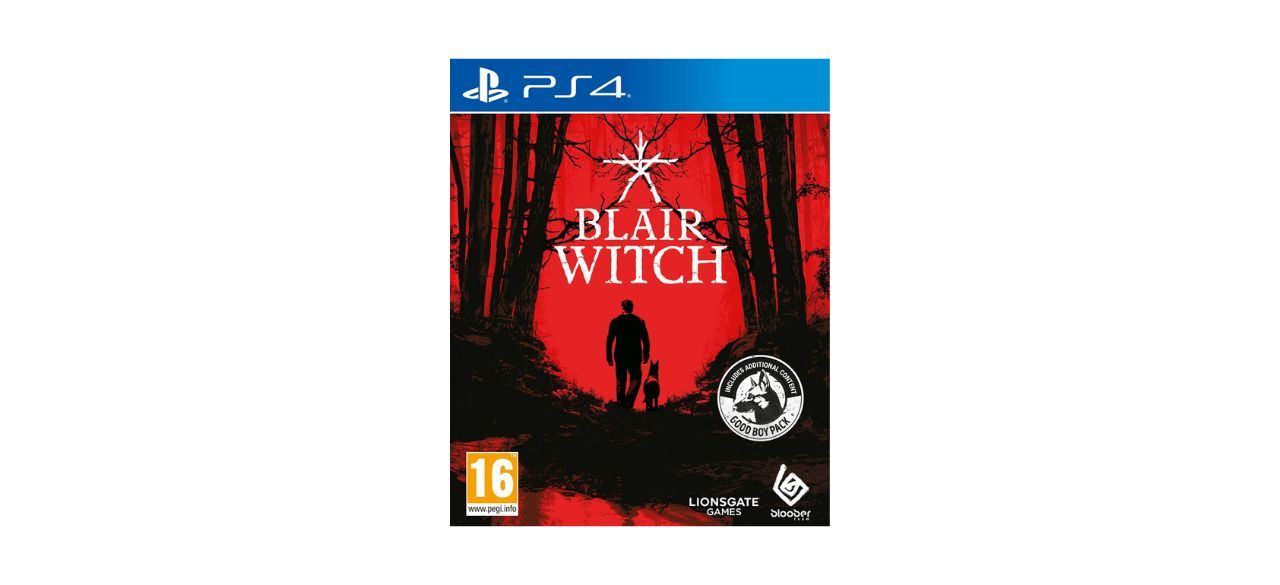 Few films delivered on the spine-chilling elements as the original "Blair Witch Project" did in 1999. A sequel and a third film were released soon after, and this PS4 game is based on all three. It's a single-player survival horror game where you control former police officer Ellis Lynch in a search to find a missing boy. It delivers on all the creepy elements that made the films into cult classics.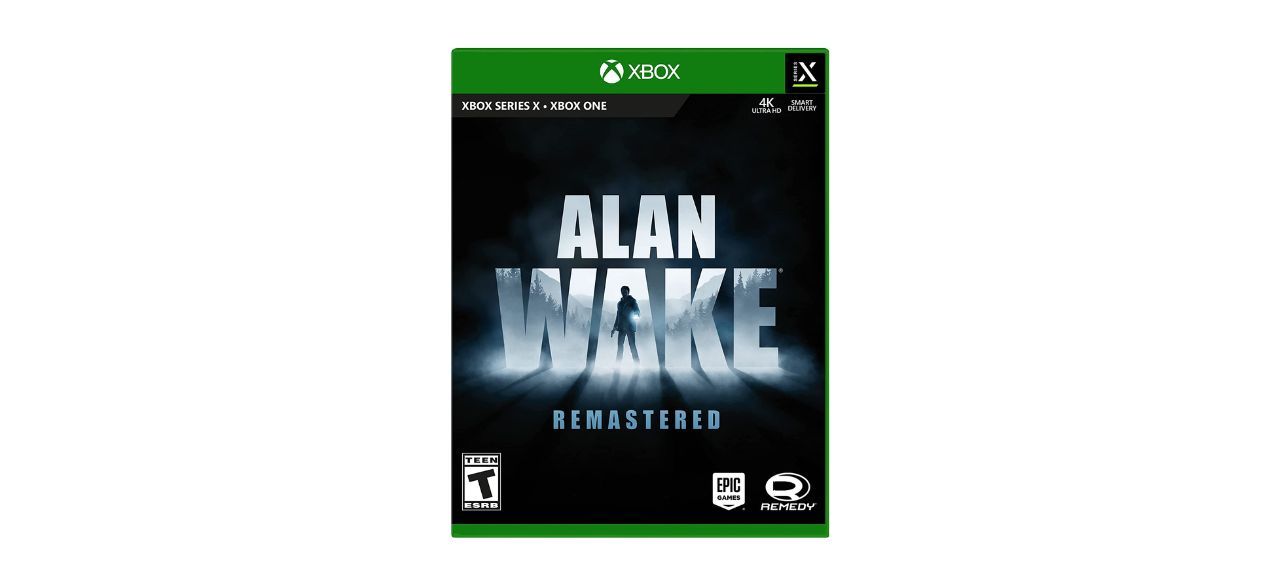 Alan Wake Remastered — Xbox Series X
If strange movements in the dark make your hair stand on end, then the remastered version of Alan Wake is for you. You play the titular character on a search for his missing wife, discovering all sorts of grim elements along the way. He also discovers pages from a horror story he supposedly wrote and soon finds that it's coming true.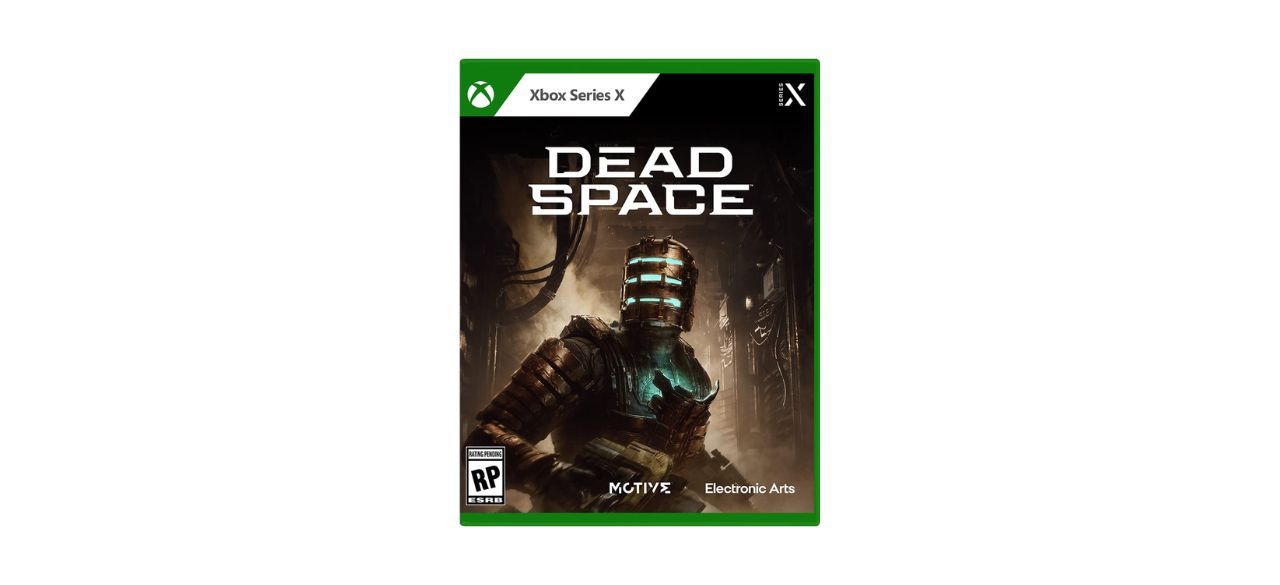 The first Dead Space game solidified the franchise as a thrilling experience in deep space — with a few unnatural elements. In the single-player title, you must confront the nightmare creatures on board your spaceship, and the setting is made more spine-chilling through 3D atmospheric audio. This first game was so successful that Electronic Arts released two more titles to critical acclaim.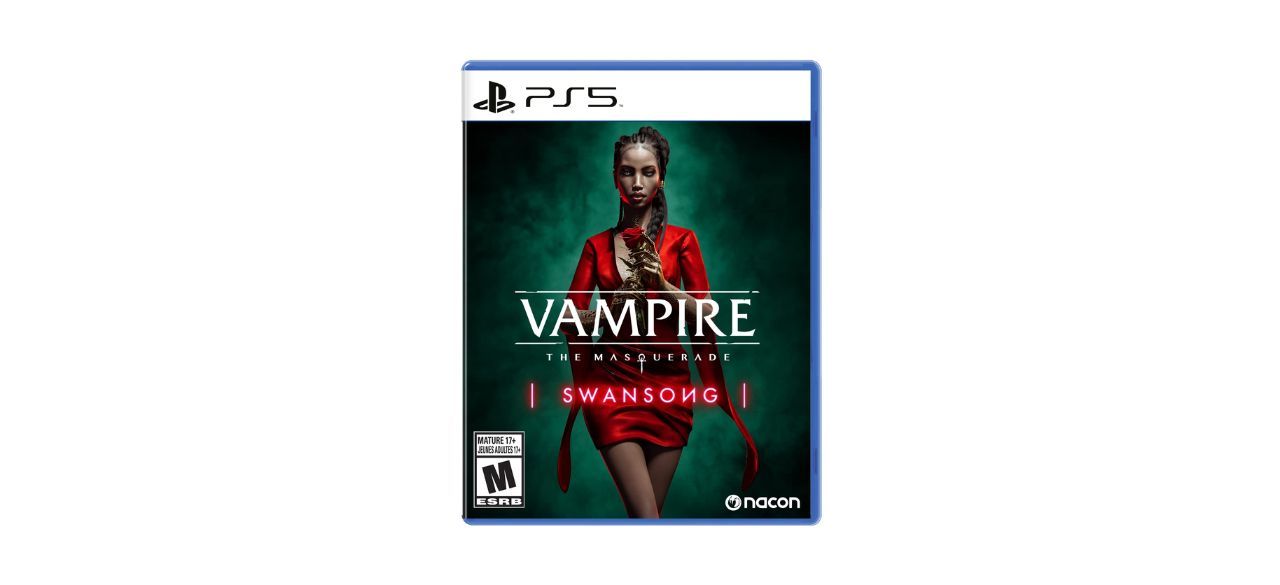 Vampire: The Masquerade — Swansong (PlayStation 5)
If vampires are more to your liking for Halloween, the latest title in the franchise lets you play as three vampires with intertwining destinies. It takes you on a seedy and supernatural ride through the city's underbelly while you navigate the intricacies of vampiric laws and deal with the consequences of your actions. But above everything else, humans can never find out about your existence.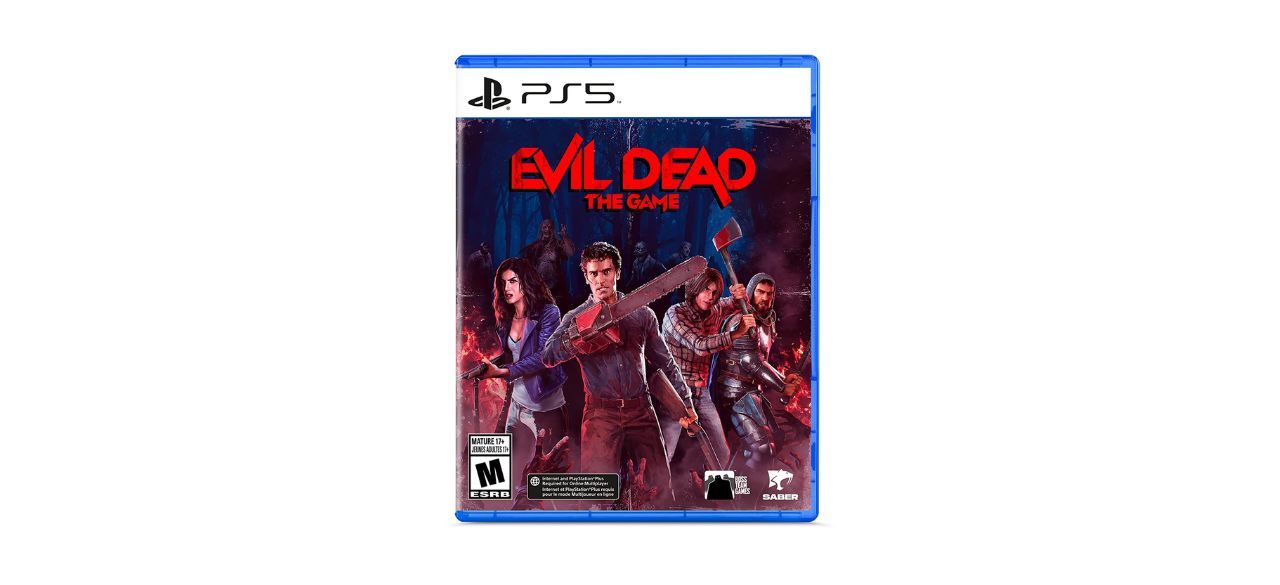 Evil Dead: The Game — PlayStation 5
Take on the role of Ash Williams, Scotty or Kelly in this adaptation of the cult classic "Evil Dead" films. It is up to you whether you want to fight for the forces of good or take control of the Kandarian Demon while possessing deadites to consume Ash's soul. The physics-based gore in this Evil Dead video game will have you covering your eyes in no time as you hack enemies in two with a chainsaw. It's a co-op game, so it's best to bring a friend.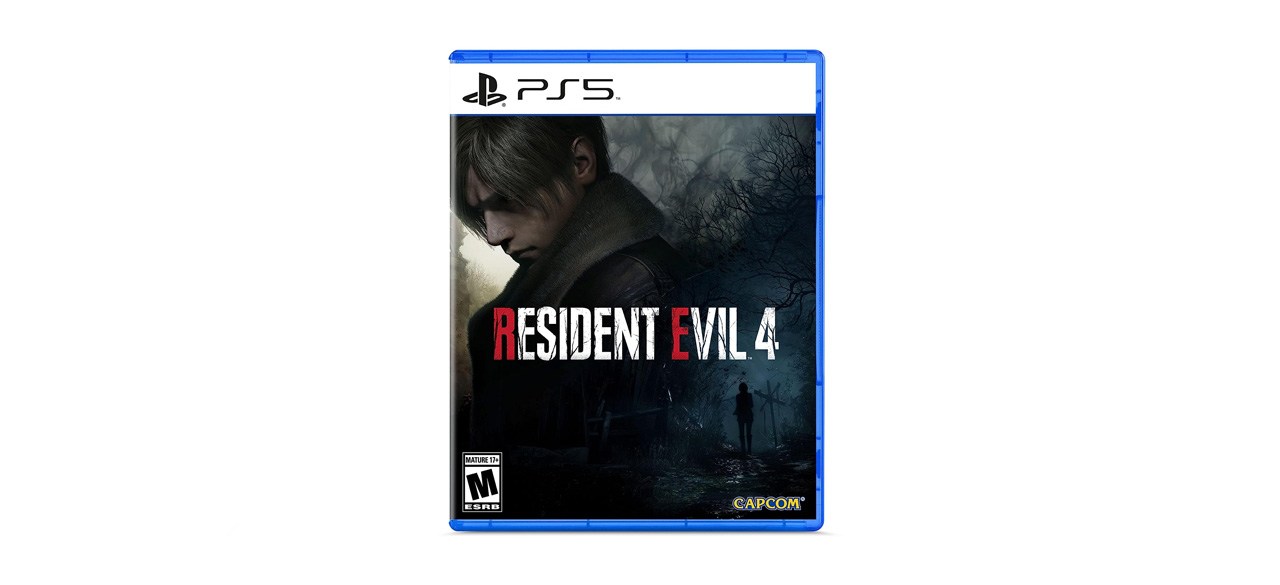 The Resident Evil franchise spans a few decades, and gamers are familiar with its spooky aspects. The newest installment takes place six years after the catastrophic events of Raccoon City. Players control special agent Leon S. Kennedy, whose mission is to rescue the daughter of the US president from Los Iluminados, a religious cult based in rural Spain. Leon fights villagers infected with a mind-controlling parasite and reunites with the infamous spy and mercenary Ada Wong.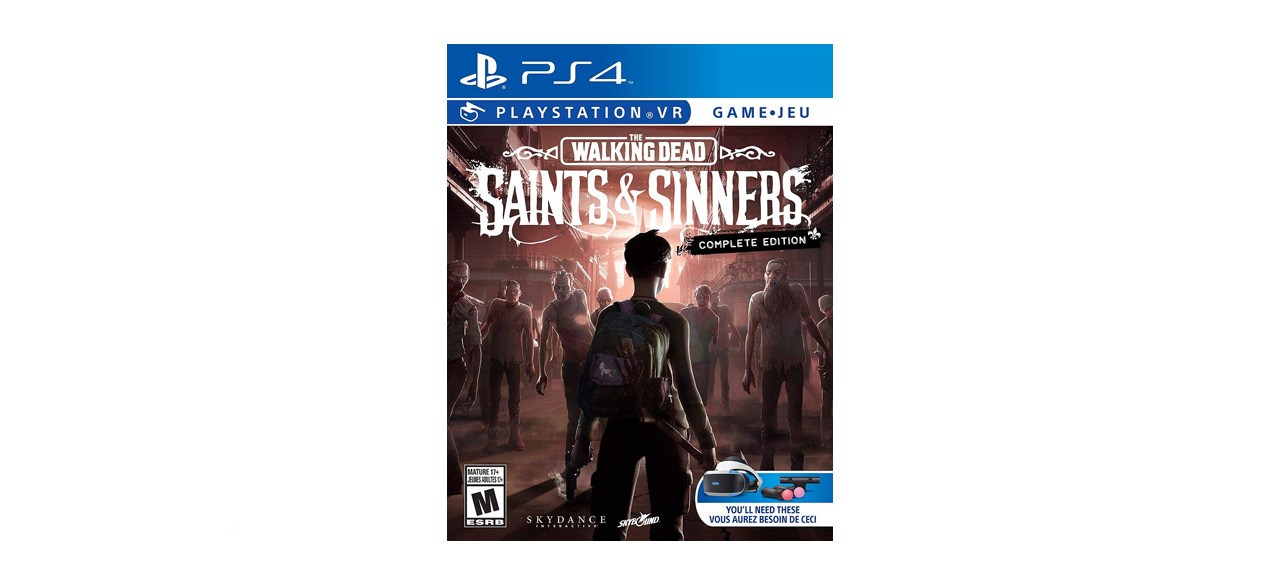 The Walking Dead: Saints & Sinners – PlayStation 4
Welcome to the zombie apocalypse. Fans of "The Walking Dead" TV series will enjoy this terrifying game. In the Walking Dead video game, players explore New Orleans in a free-roam adventure while fighting hordes of the undead. Survival depends on scavenging for weapons, tools and food, and crafting makeshift gear out of what you find.
Want to shop the best products at the best prices? Check out Daily Deals from BestReviews.
Sign up here to receive the BestReviews weekly newsletter for useful advice on new products and noteworthy deals.
Charlie Fripp writes for BestReviews. BestReviews has helped millions of consumers simplify their purchasing decisions, saving them time and money.
BestReviews spends thousands of hours researching, analyzing, and testing products to recommend the best picks for most consumers.
Copyright 2023 BestReviews, a Nexstar company. All rights reserved.